Message from ITE President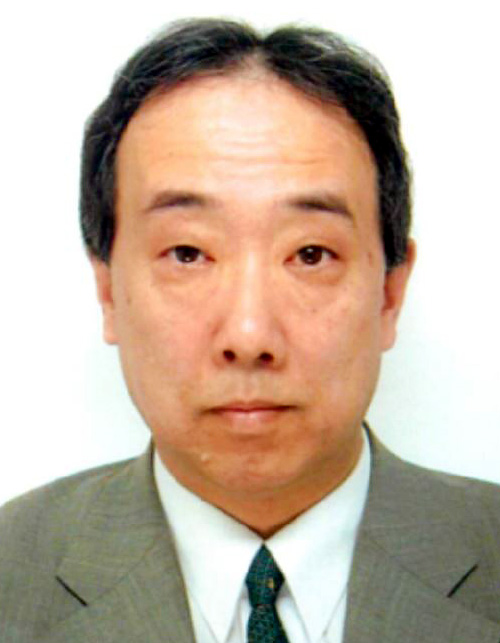 Inaugural Message from the President
Makoto Itami
Professor, Faculty of Advanced Engineering, Tokyo University of Science
I assumed the office of president of The Institute of Image Information and Television Engineers (ITE) as successor to former president Takashi Tanaka at the General Meeting of ITE Members held on May 27, 2022. Since becoming a member of ITE while still a university student, I have learned many things through research presentations and ITE management activities, and I appreciate the valuable opportunities I have had to interact with my seniors and many others. At this time, I am very honored to take on the duties of managing ITE with its 70-year history, and I intend to devote all of my efforts toward the further development of ITE.
Image information media technologies that are rooted in the invention of the television have continued to develop over the years, and today, advanced technologies such as 4K/8K ultra-high-definition video have become familiar to everyone. In addition, usage formats of image information media are becoming increasingly diversified along with recent advances in the Internet and their expanded use in diverse fields is accelerating. All in all, the environment surrounding image information media is going through great changes. As a forum for promoting basic technologies supporting image information media and for gathering the latest information and exchanging opinions on their application, ITE has a major role to play. Looking to the future, ITE aims to quickly grasp new trends in rapidly changing image information media technologies, proactively open up new fields, and provide appealing member services.
As a forum for collecting everyone's information and exchanging opinions, ITE holds research meetings and conventions. During these last two years, however, the COVID-19 pandemic has forced us to hold most of these events online. This fiscal year, we plan to hold onsite/online hybrid events in various regions of Japan while keeping a close watch on the current situation. For example, the ITE Annual Convention will be held for the first time in three years in Koriyama in hybrid form. Conditions are still unpredictable, but we expect ITE exchanges to gradually move back to an onsite format. Going forward, we plan to hold research meetings and conventions while making good use of all the know-how that we have accumulated in holding online events and incorporating the best of both onsite and online formats. Our aim is to achieve research meetings and conventions that many members can attend in various formats.
In addition to holding research meetings and conventions, ITE publishes The Journal of The Institute of Image Information and Television Engineers and ITE Transactions on Media Technology and Applications (MTA) and distributes test charts. The ITE Journal provides up-to-date information and topics while MTA carries new research results. The English version of MTA has obtained high CiteScore values on Scorpus, and we will work to obtain even higher scores in the future. As for test charts, we have begun to distribute 4K/8K ultra-high definition/wide-color-gamut HDR standard test sequences (Series C), Version 2.
Dealing with a decrease in the number of members is a major issue that ITE must address. As one initiative in this regard, we made revisions to our academic-partners system last fiscal year, which has made it easier for students–the future leaders of ITE–to participate. From here on, we plan to provide a complete line of member services to attract the interest of even more researchers. I also believe that promoting a digital transformation (DX) within ITE is an important issue for providing extensive member services.
To further invigorate and develop ITE in FY2022, ITE board members and administrators will work as one in putting these measures into effect. To all members, I look forward to your valuable guidance in the months to come.